DESCRIPTION OF COURSE
Title of Course: Presentation Skills Training
Presentation Skills Training is course run by Carr Communications, Dublin. For more information about Presentation Skills Training at Carr Communications, please review the details below.


We started to help people become better presenters in the early seventies. Back when a slide show was something you brought in a box, not an icon on a computer screen. We have delivered Presentation Skills training to more than 15,000 clients, in eighteen countries using four different languages.
The Presentation Skills Training course at Carr Communications is listed in Courses.ie's national courses finder.
For information about Carr Communications, please visit our Colleges page on
Courses.ie
by clicking
here
.
Course Provider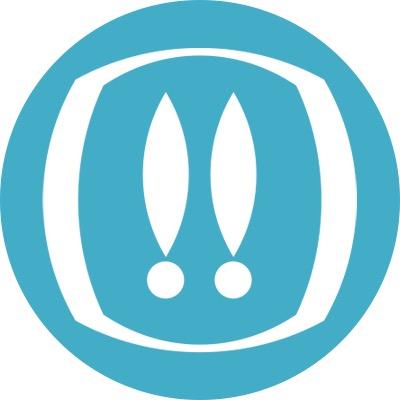 5 Northumberland Road,, Ballsbridge, Ballsbridge, Dublin, Ireland